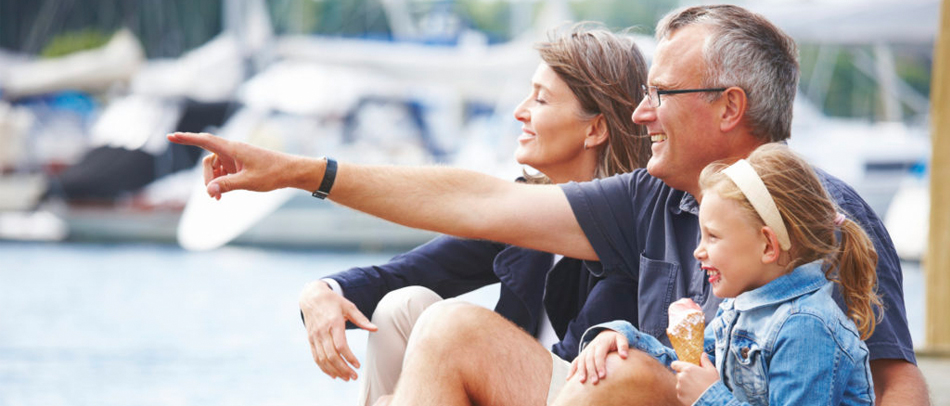 Make Time for What Matters
Organizing isn't just about your stuff, it's about your time.  Time is a valuable commodity - use it wisely to enjoy life instead of feeling stressed and frazzled.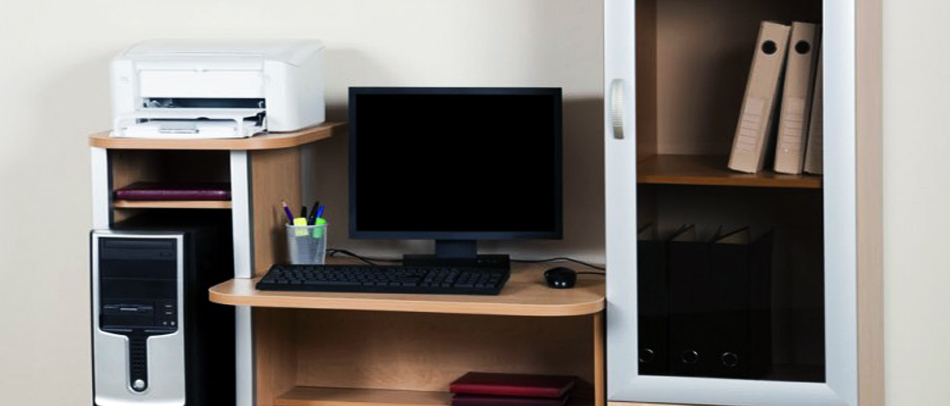 Office Space That Works
We all want to feel more efficient.  Don't waste time and energy looking for your stuff - create a functional filing system and space that works for you.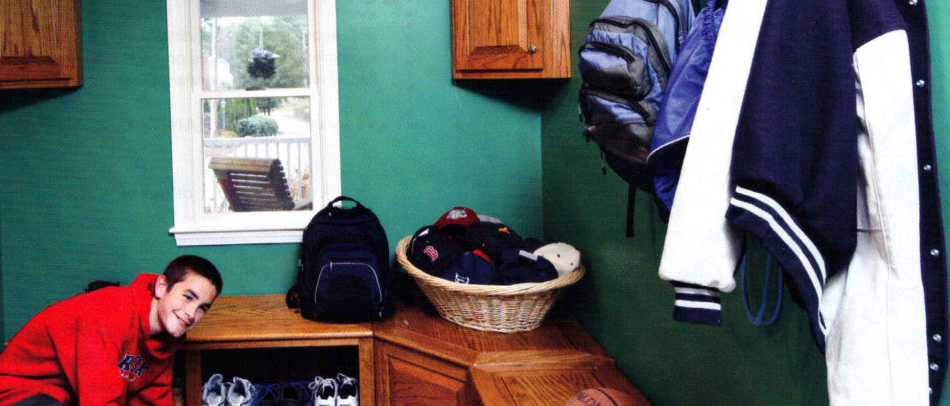 Easy In, Easy Out
How would it feel to have an organized mud room/transitional space in your home? Make your life easier, not harder, by setting up your space so that it works for everyone.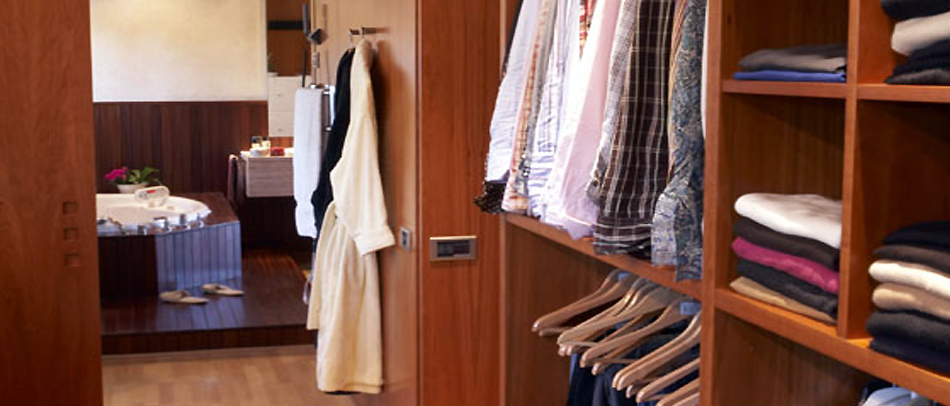 Less Stress, More Style
Your wardrobe should make you look and feel good.  A little planning and organization can help create a closet and wardrobe that makes getting dressed a pleasure, not a pain.
Downsizing your (commercial) space What's one of your largest business expenses?  Salary?  Benefits?  How about rent?  And if there's one consistent thing that businesses have been grappling with during the pandemic, it's how and where employees are housed.  Traditionally, businesses need office space for workers; and we've learned over the last few months that's not…
Read More

→
The last push. You've planned, organized, and checked (and rechecked) the details.  You've packed the seldom used, seasonal, and non-critical items.  The last boxes on the moving truck or in the pod should hold all bedding and be marked as such (mattress pads, sheets, blankets, pillows).  And as soon as the beds are set up,…
Read More

→