How we're working and living has changed dramatically in the past two years.  And these changes have been a real challenge, personally and professionally, for many of us.   Let's take this as an opportunity to be more organized and less stressed.  Your Organized Life is booking home, office, and virtual organizing sessions.  We're fully vaccinated and following all safety protocols to prevent the spread of  COVID-19. 
We'll get through this together – and we're here to help.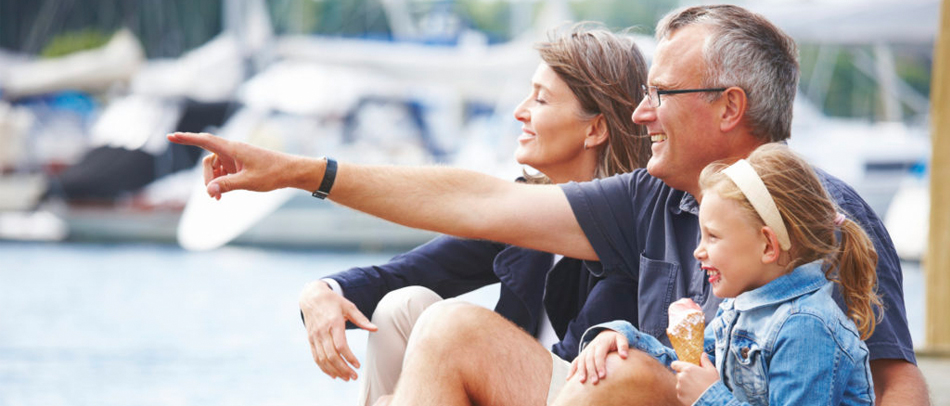 Make Time for What Matters
Organizing isn't just about your stuff, it's about your time.  Time is a valuable commodity - use it wisely to enjoy life instead of feeling stressed and frazzled.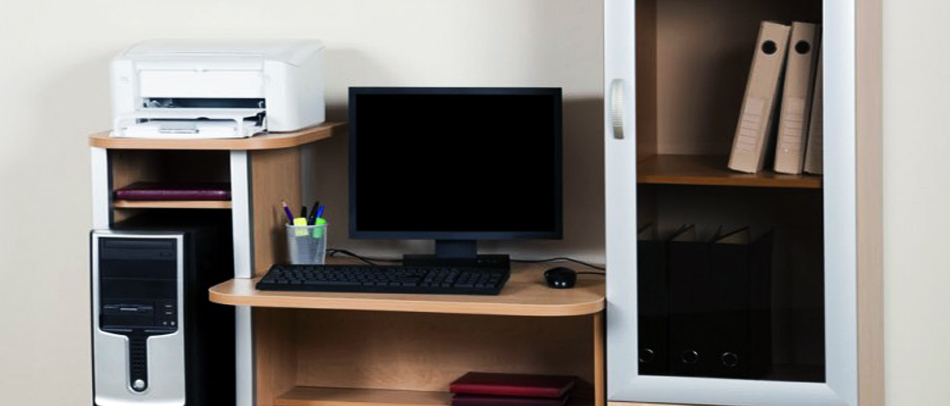 Office Space That Works
We all want to feel more efficient.  Don't waste time and energy looking for your stuff - create a functional filing system and space that works for you.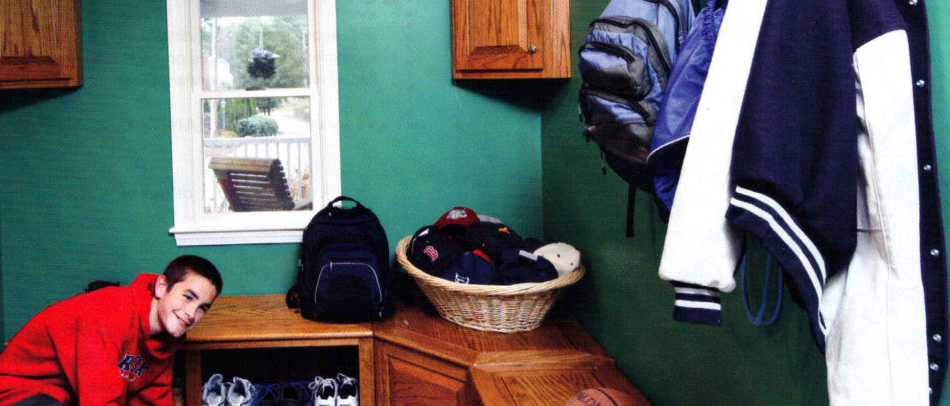 Easy In, Easy Out
How would it feel to have an organized mud room/transitional space in your home? Make your life easier, not harder, by setting up your space so that it works for everyone.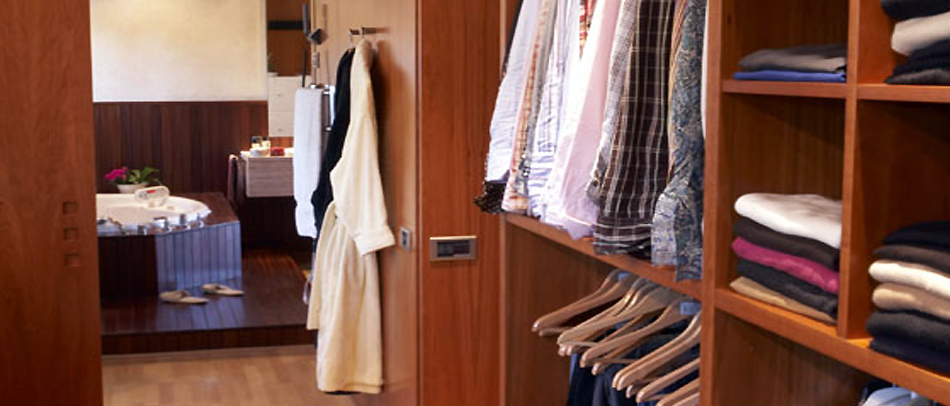 Less Stress, More Style
Your wardrobe should make you look and feel good.  A little planning and organization can help create a closet and wardrobe that makes getting dressed a pleasure, not a pain.
Our philosophy is simple: life is short; too short to waste time looking for your missing car keys or insurance policy.  Organizing isn't about pretty boxes and bins and elaborate systems; it's about finding your stuff when you need it – then go, live and enjoy your life.  If you want to take the steps to organize your life, start here.
Guilt and stuff hold us back; let go of anything that doesn't serve you (physically or emotionally).  Live a life that is purposeful and focused - organization can help.  With over a decade of experience, Your Organized Life can support and guide you in how to get organized at home as well as provide business office organization.  Don't let the stuff in your life hold you back from enjoying your home and your life – your home should be a place of rest and rejuvenation, not stress and frustration.  Treat your things and money with respect and they will serve you better.  We all have things that challenge us - we can help you move forward and get it done.  Asking for help isn't weak or embarrassing – it's the strongest thing you can do.  We've been there and we know – the days are long and the years are short; start today to create a well-organized home for your family and everyone benefits.  From organization life hacks to showing you how to organize your life, mind and home, we're here to help.  Being organized makes your daily living easier and the hard days, when they come, more manageable.  Perfect is not the goal – happy is the goal.  Less is more – less maintenance, less stress, less need, and more space, more time and more joy…